Goboko, free online aircraft booking software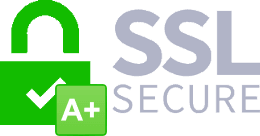 Your data encrypted in transmission by SSL,
graded A+ by Qualys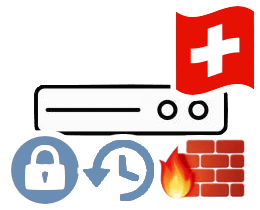 Our applications are hosted in Switzerland, on a private server completely secure and saved
More than 37,500 pilots from 2,300 flying clubs, have booked 1,503,196 reservations on Goboko.
The Goboko aircraft online application was created in 2006 by a flying syndicate at Biggin Hill, EGKB.
In 2019, a new dynamic is launched: complete redesign of the interface, addition of new modules (sharing of experience, communication, reminders), creation of the Android app ... while keeping the spirit of departure and by giving more importance to your data and your privacy wishes.
The Goboko web site and mobile app have always been completely free for any flying group, club or commercial school to use to book their aircraft.
A complete and highly configurable booking system
Multiple ways to display bookings:

day at a time for all aircrafts and instructors (or a selection of them)
week at a time for an aircraft + instructor
month or year overview for an aircraft + instructor
list of club or personal bookings, with many custom filters
log of last bookings made or modified

Booking by pilot or only by club
Configurable operating hours and booking time slot
Waiting list (blocked bookings) with automatic confirmation upon cancellation of the blocked booking
Blocking out for maintenance downtime
Booking confirmation e-mails (optional)
Booking history and statistics
An autonomous and independent communication and exchange system
secure instant messaging between members
sharing of publications, photos and videos with a social network approach
management of private or public events, to communicate on an air meeting or organize your general meeting
Member reminders and renewals
to be entered by the pilots in person, or managed by the club
an overview specially designed for clubs
reminders sent by email as pilot approaches a deadline
And so many other features...
Mobile-friendly web site, iPhone, iPad and Android app
You can also create pages and promote them worldwide
Time zone-aware
Available in English and French
Want a try?
Take a trial flight to try out the booking system and when you are ready to start using Goboko, click here to sign up your flying group or just as pilot/passionate.
GOBOKO . COM
GOBOKO . COM published 2 days ago on the wall of Goboko (official)...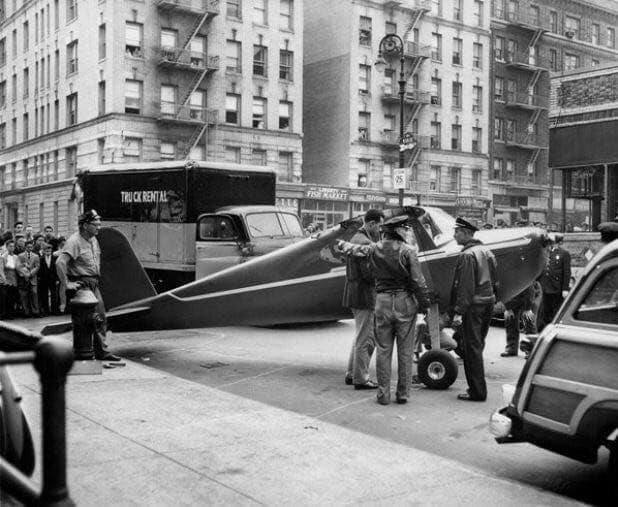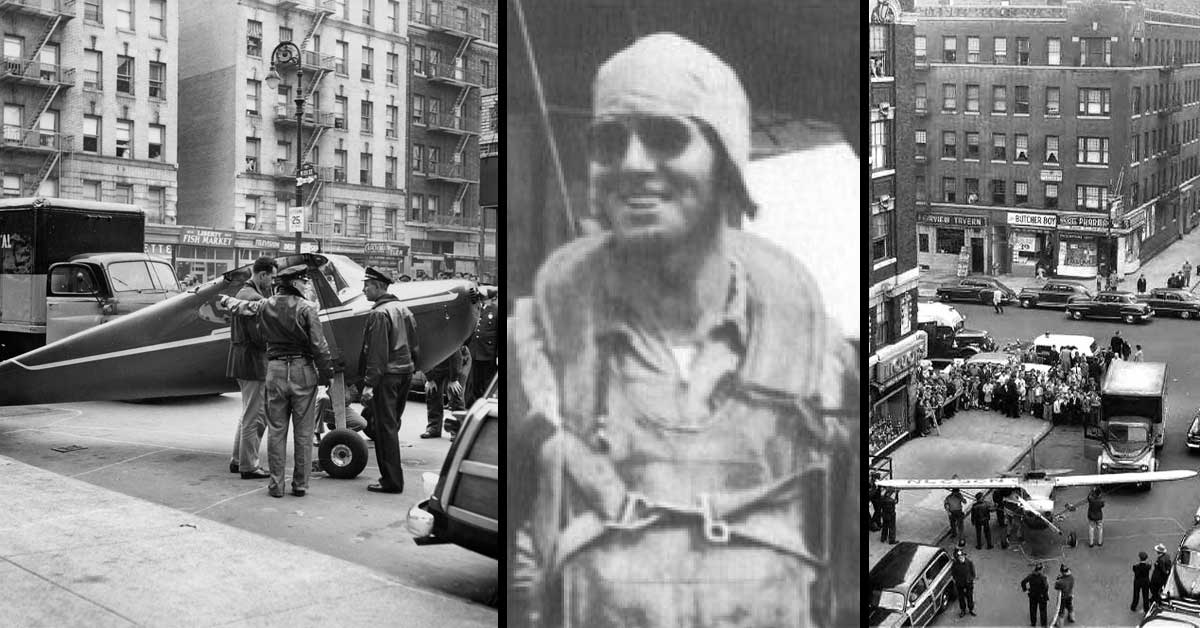 On September 30th, 1956, during a drunken argument in a New York City Bar, a man named Thomas Fitzpatrick claimed he could fly an airplane from New Jersey to New York in under 15 minutes. To prove himself, Fitzpatrick left the bar, stole an airplane from a New Jersey airfield at 3am, flew without lights or radio completely intoxicated, and landed the airplane in the street in front of the bar. The owner of the plane was so impressed that he refused to press charges, and Fitzpatrick was only fined $1000 for his stunt. Two years later, Fitzpatrick got into another drunken argument in which another bar patron refused to believe his wild story, so he did it again. This time finding himself in prison for 6 months....The Original "Hold my beer story"
GOBOKO . COM
GOBOKO . COM published 08/04/2019 on the wall of Goboko (official)...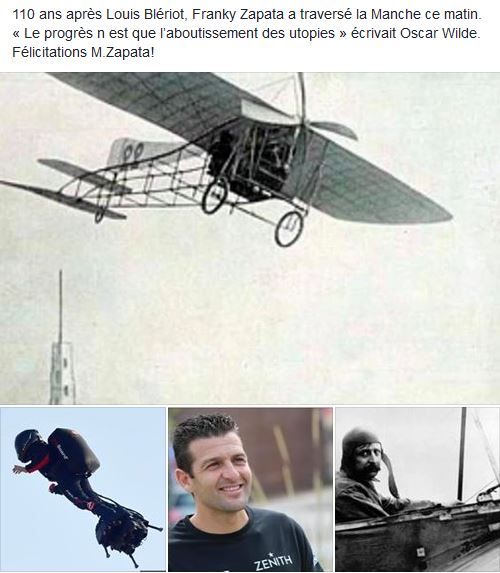 110 years after Louis Blériot, Franky Zapata crossed the Channel this morning. "Progress is only the culmination of utopias," wrote Oscar Wilde. Congratulations M.Zapata!
GOBOKO . COM
GOBOKO . COM published 07/27/2019 on the wall of Goboko (official)...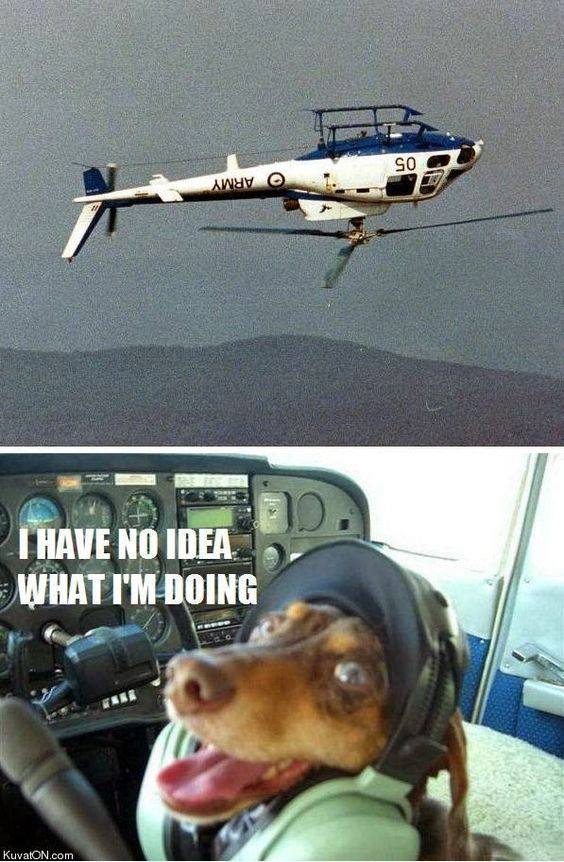 GOBOKO . COM
GOBOKO . COM published 07/02/2019 on the wall of Goboko (official)...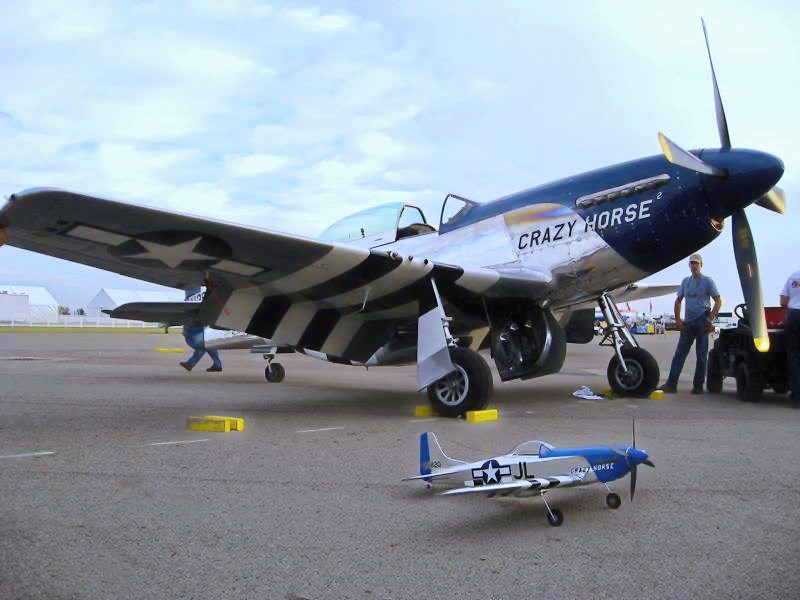 Baby and father (or mother)