Try the Goboko Web App
You are an aviation enthusiast, pilot or flying club manager and not familiar with Goboko? Wondering what it can do for you?
Take a trial flight with our web app!
Put on the hat of a pilot and flying club manager at "demo flying group" (a fictive flying club).
When you're convinced, create your own Goboko account, then convert or join your flying group. Have a great time! :)
Take a look on flying group management
Goboko on iPhone
Goboko is a great web app, designed to be fully compatible on all screens. If you have a smartphone and are a regular user, take a look to our mobile app.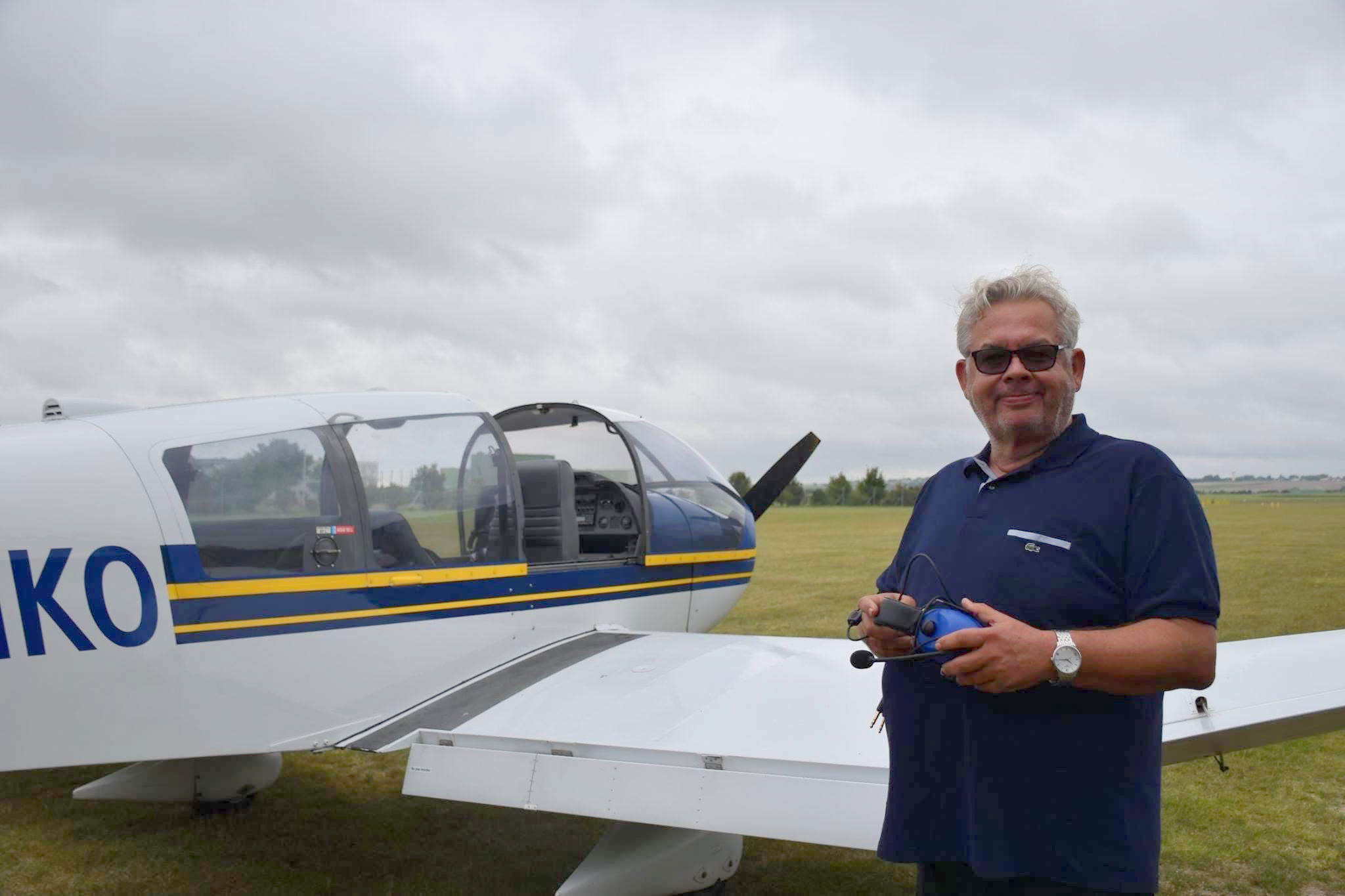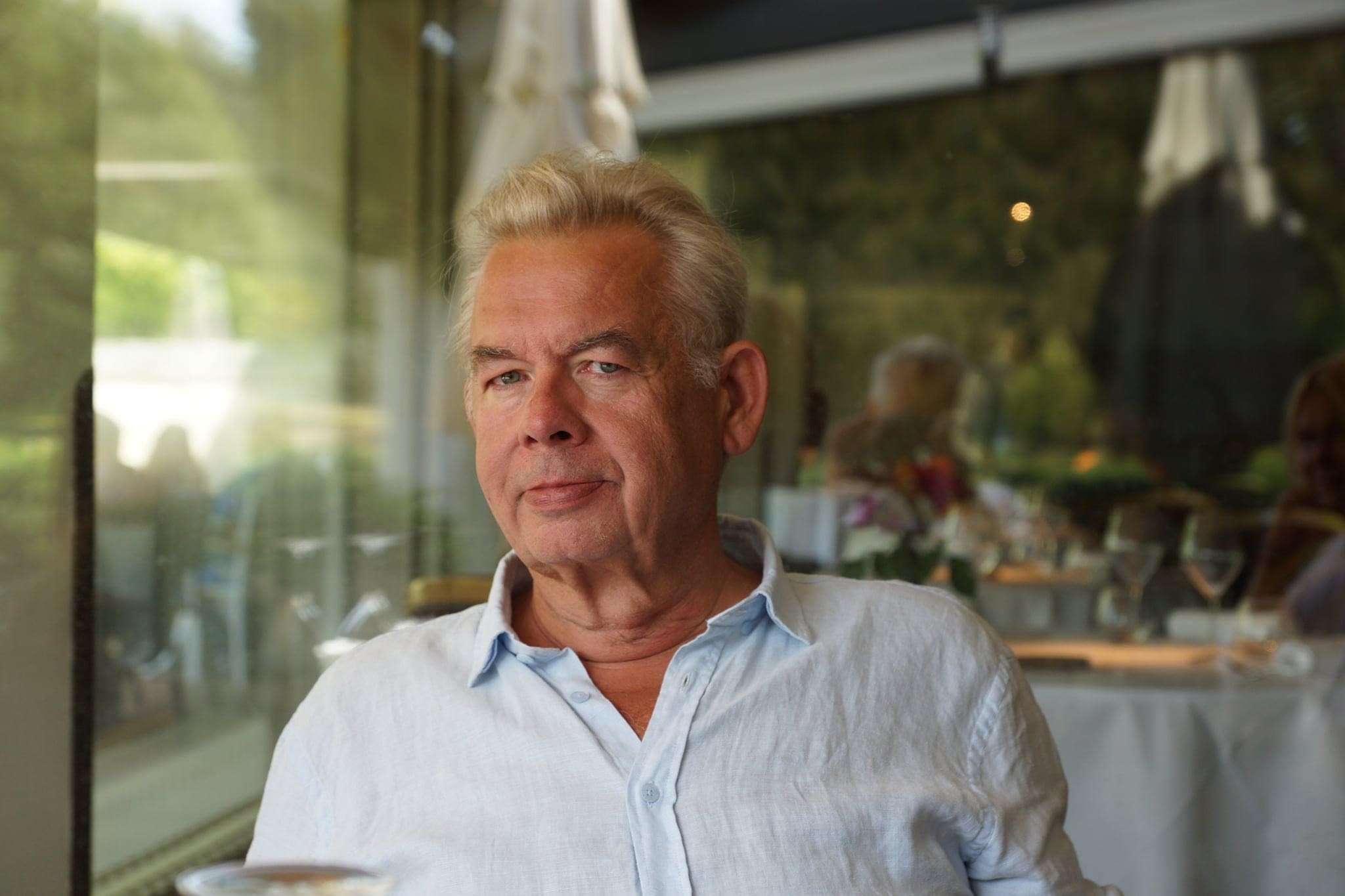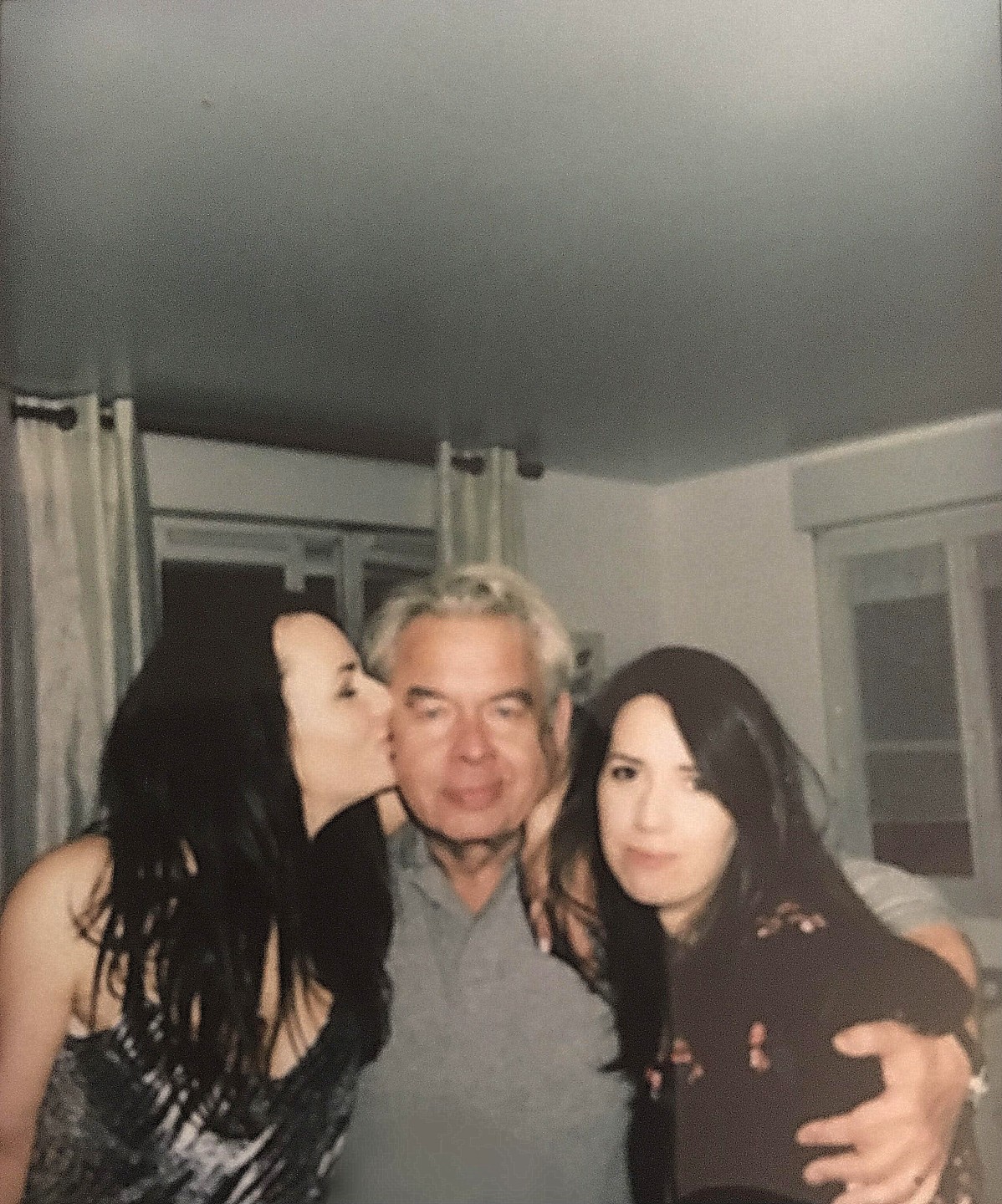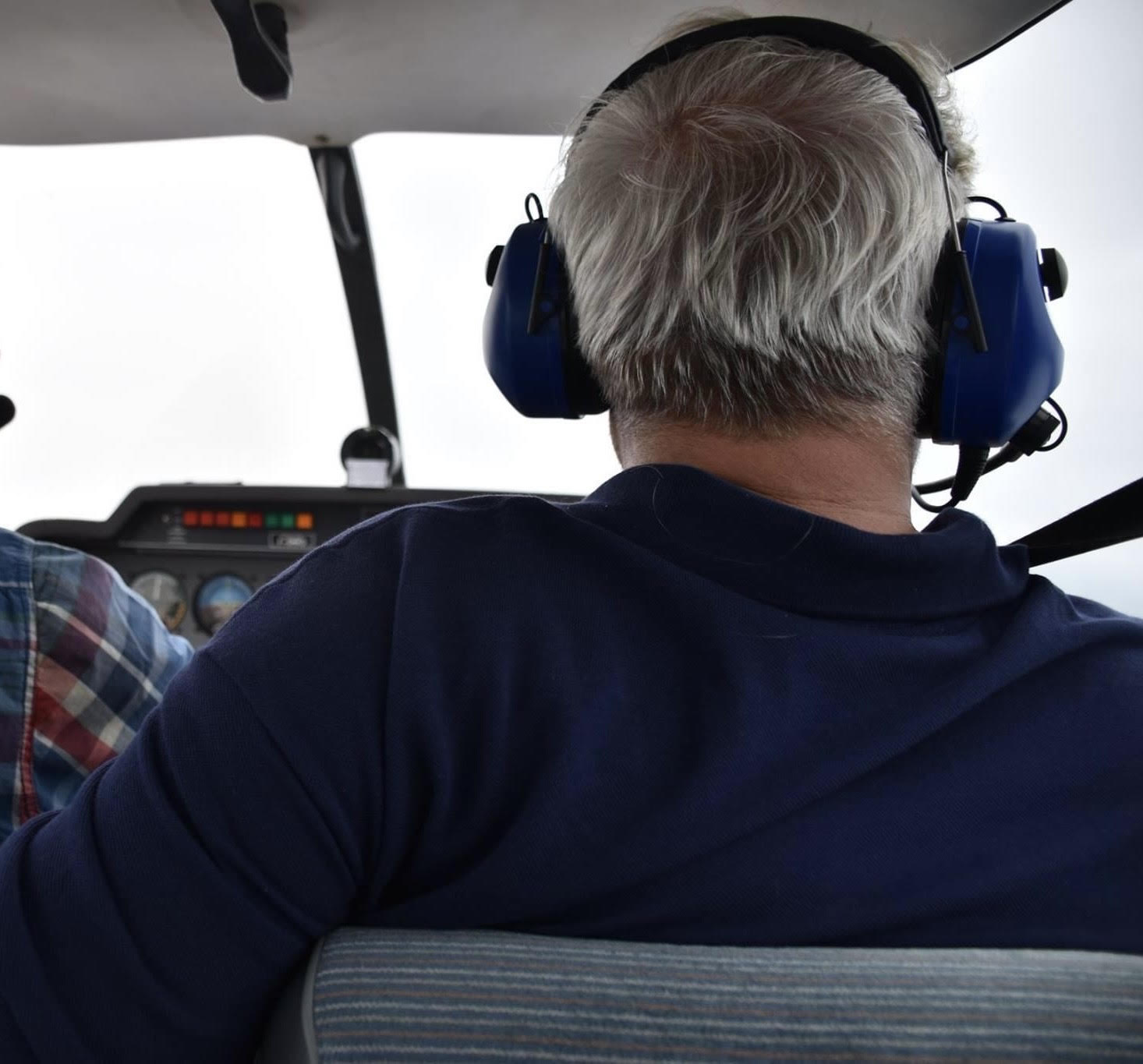 In loving memory of Jean-Claude alias John
Dear Members,

Since its inception in 2003 by two co-owners of an airplane at Biggin Hill, EGKB, Goboko has been assisting you in managing your bookings, whether you are instructors, pilots, student pilots, enthusiasts, or just plain passionate.

In 2019, a new dynamic was launched by Jean-Claude (whom you also knew as John): complete overhaul of the interfaces, addition of new modules (experience sharing, communication, tracking of key dates), GDPR compliance, creation of Android and iOS applications... Jean-Claude had modernized Goboko, while keeping its essence. He was passionate and gave wings to Goboko.…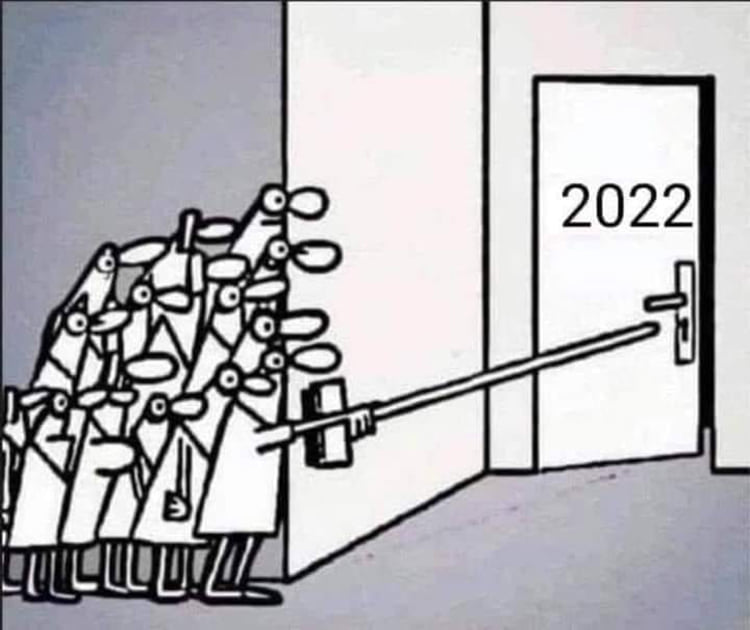 Best wishes for 2022, hoping it will be more lenient than the previous one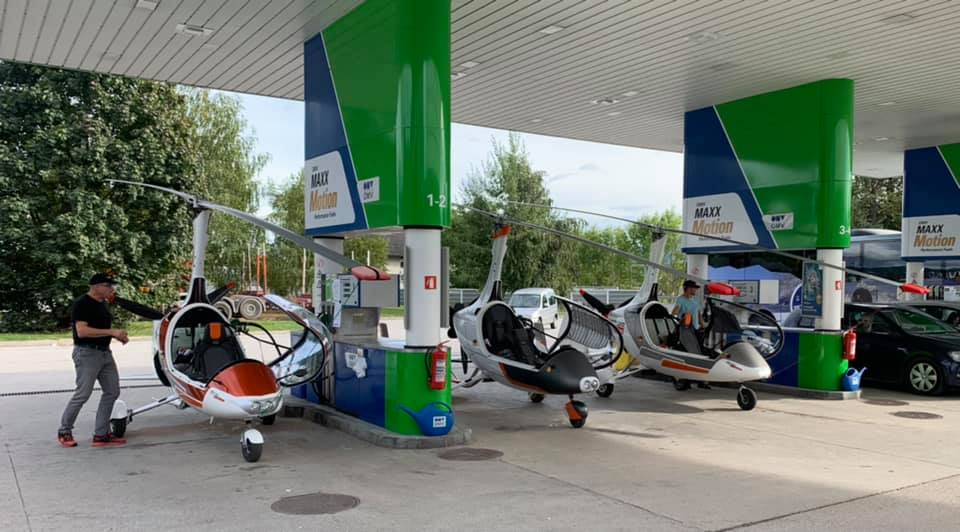 Refueling in Slovenia in Bled. The staff always comes to take pictures of us at the gas station.